Introduction to SEO Packages Different Than Competitors
SEO or Search Engine Optimization is a service that has been required by all businesses that want to gain online exposure. SEO is not just for businesses.
It can fetch exposure for the eminent individuals too. Brand reputation and exposure are the most important aspects of business marketing.
With search engine optimization, your business can gain a better brand reputation and exposure. But, finding a good service provider is essential to find a satisfying SEO results. Professional services offer SEO packages that come with crucial SEO tactics.
Beat the Competition
A business has to face competition, and there is nothing special in it. Beating the competitors is a way of taking the business towards massive success.
If you want to beat the competitors, you need to choose the right SEO packages. What should your SEO package include? For beating the competitors, you must ensure that your SEO package includes the following things.
Local SEO
Local SEO is basically targeting a region for search engine optimization. A small scale business may face huge competition when it has to get the first page rank in Google.com.
But, the business would not face the same competition, if it wants to achieve the first-page rank in a region-specific extension of Google.
For example, competition for business would not be the same for Google.com and Google.au. Keeping this factor in mind, local SEO is a good thing for a small business. It helps a business to gain exposure or recognition in a specific region.
Google My Business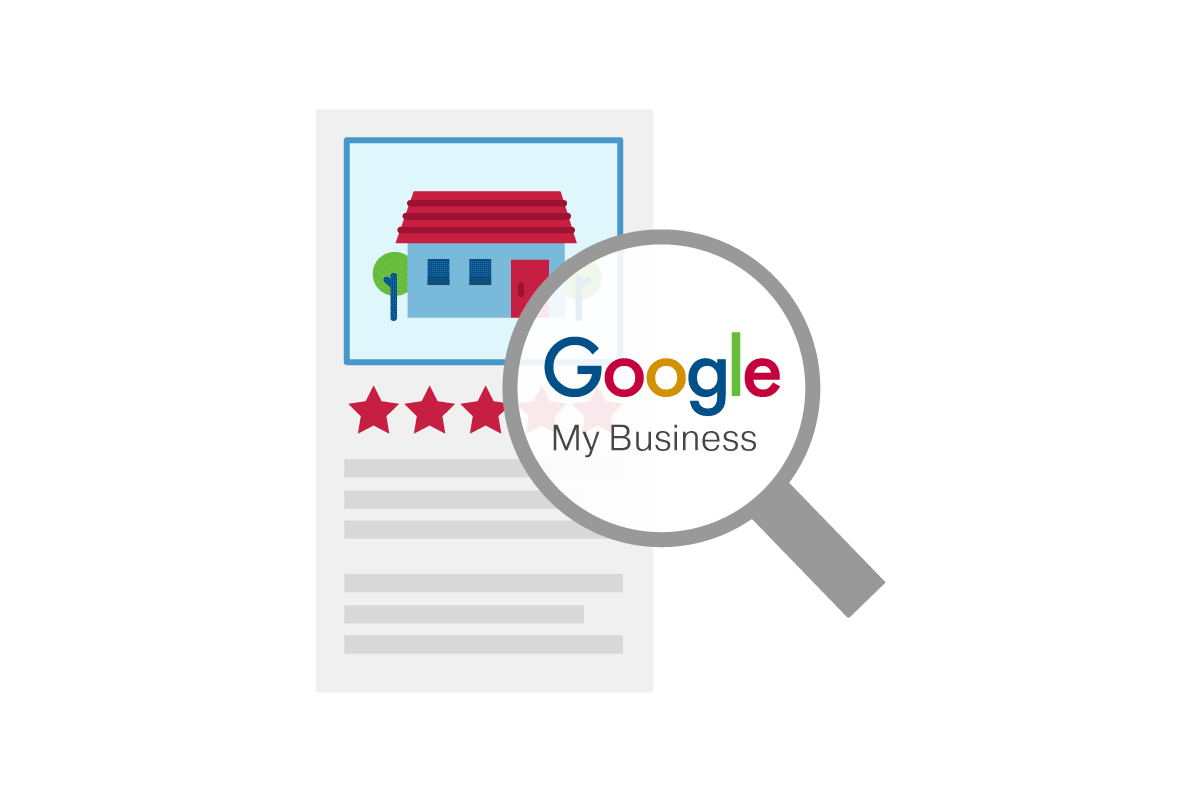 For search engine optimization, it is essential to make good use of the Google My Business feature. What is Google My Business? It is a snippet that would appear on Google when someone searches about your business. It helps people to get useful information about your business. Nevertheless, it has an impact on your search engine page ranking too. For Google My Business, you need to write a perfect business bio. It must be short, crisp, and attention-grabbing. The next important thing is marking the location of your business on the map. Lastly, you need to enter the business operation time schedule.
SEO Package That Stresses on Reviews
For your business success, you need to find an SEO package that stresses getting reviews from the clients or customers.
Google features the review section, and a lot of businesses have plenty of reviews on their Google My Business snippet.
The reviews must be natural, not paid. If paid, the reviews would not be useful since they are not based on real-time experiences.
Hence, your SEO package must encourage your clients to customers to add reviews on Google. There could be negative and positive reviews. Getting reviews is important for beating the competition.
Superb Content for SEO
The best way of beating the competition is by generating better content that your rivals. You need to find a service provider that offers supreme quality content.
The service provider must provide the contents that are unique, well-versed, and easy to read. Creating better content than competitors is a simple way of surging ahead of rival businesses.
There are a lot of tricks to make the content for business marketing better. Experienced SEO services know all those tricks.
Focus on the Right Keywords
Giving focus on the right keywords is the most effective way of promoting a business. For choosing the right keywords, you need the assistance of a professional SEO service provider.
Further visit: Learn How SEO Could Be Disastrous If You Neglect These 7 Simple Rules
When you choose SEO packages from professional SEO services, you shall obtain satisfactory keyword research services. It will ensure the best business marketing outcome for your business.
Choosing the SEO Packages
With professional SEO services, you shall get different kinds of packages. Choosing the right package depends on a lot of things. You should focus on finding a package that assures the best service with affordability.
There are a lot of SEO services, and they are offering different ranges of packages. Hence, it is a tough job to decide the right package.
Uniqueness is the key factor in choosing the SEO packages. If you can choose the packages that offer unique SEO solutions, you shall definitely obtain a competitive edge. It is a proven method of surging ahead of the competitors through a seamless and powerful SEO campaign.